STARCOM in JANES Latest defence news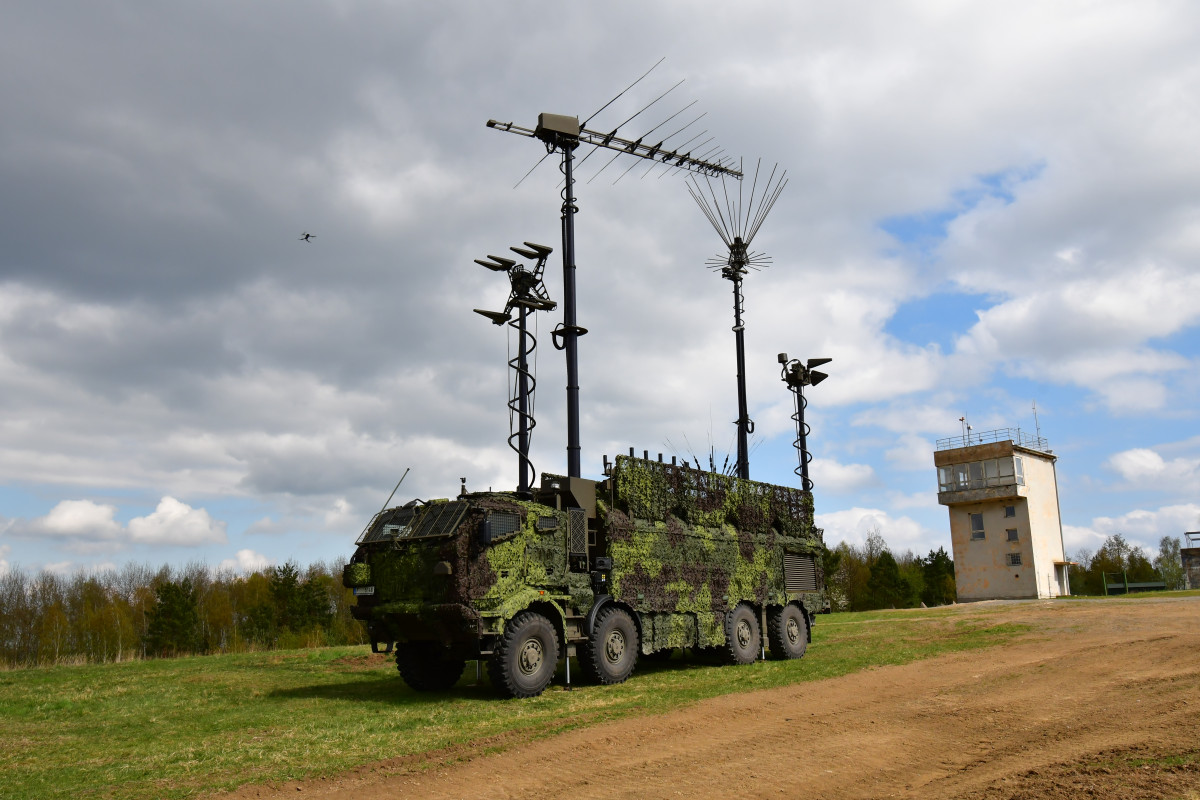 We are very proud to announce the publication of the STARCOM system in the military specialized JANES Latest defence news. The latest defence and security news, trusted source for defence intelligence which is worldwide frequently cited in other publications.
The publication might be find in the C4ISTAR rubric.
For more details, visit this link https://www.janes.com/defence-news/c4isr-command-tech.