The jammer is directly designed to counteract commercial types of drones. With its frequency ranges it covers all the frequency bands used by commercial drones.
The jamming is realized by the digital multisweep method and is aimed directly against the receiving part of the drone where both the drone control is jammed and the GNSS based drone navigation system (GPS, GLONASS, BEID, etc.) is jammed as well. The basic prerequisite for the successful use of this asset is the availability of the location information of the drone to be operated.
The anti-drone jammer can be equipped with the supplementary handheld guidance antenna system. For easier orientation in space, it is possible to attach a monocular telescope to the body of the antenna system with a dovetail groove. According to the customer's specification, it is possible to replace the monocular telescope with an acoustic-optical guidance indicator of the correct orientation, which informs the operator about the achievement of the required orientation of the antenna system in space.
Manufactured in cooperation with: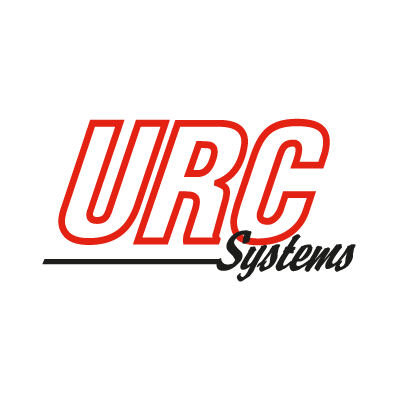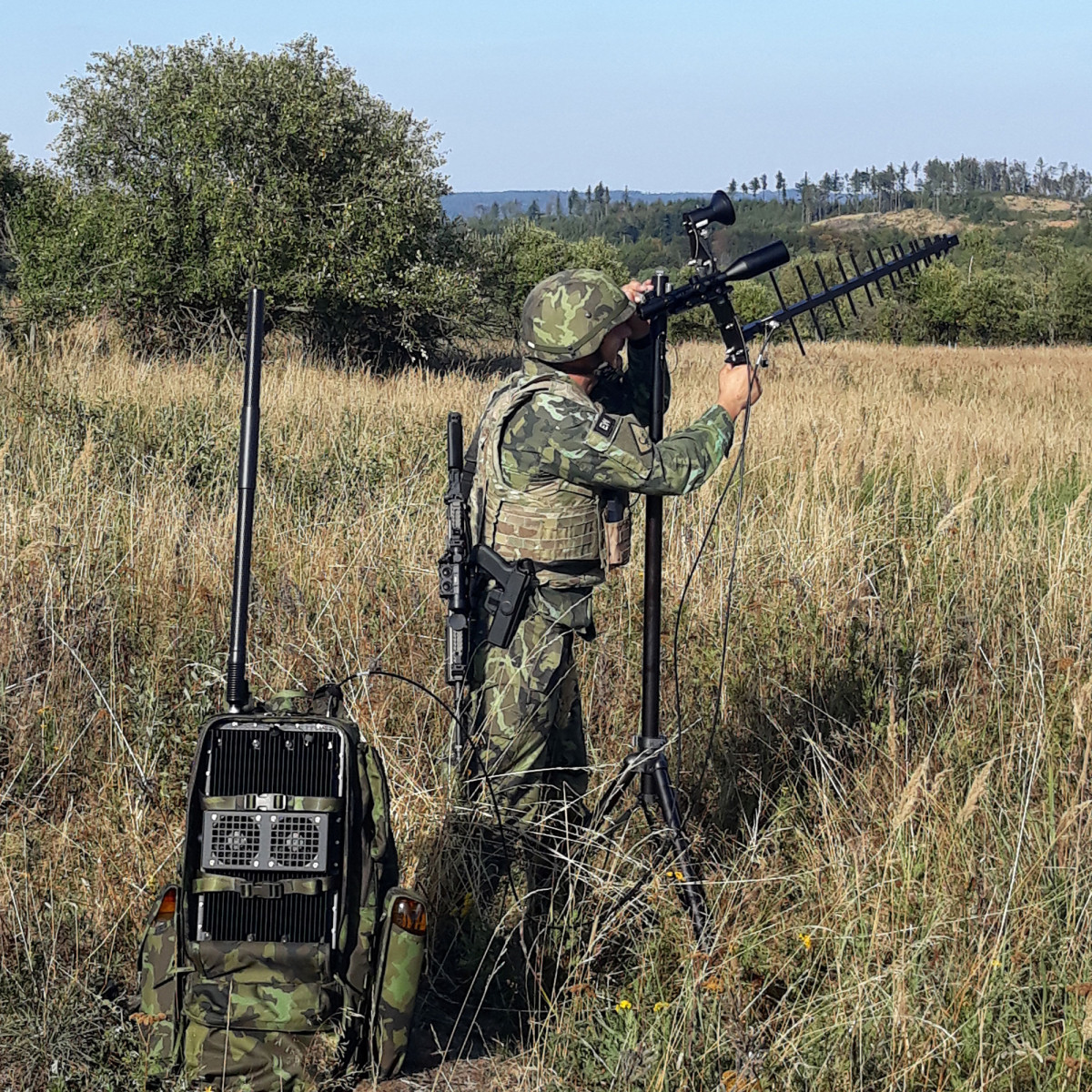 ANDROMEDA