GOT-U
Electro-optical system GOT-U is very vital for surveillance, target acquisition and engagement in counter UAV solution. GOT-U is applicable to various types of building and scenarios for permanent or temporary objects protection:
Large-scale objects: airfields, powerplants, ammunition depos, industrial factories, etc.,
Objects in urban areas: state buildings, military objects, critical infrastructure objects, etc.
Objects of special importance: mobile tactical operation centers, convoy routes, delegations or official visits, mass sport and cultural events, meetings or rally, etc.
Deployable with JAM-U jammer extension.
JAM-U
JAM-U is a supplementary jammer to GOT-U, which enables elimination during target tracking. The jammer JAM-U is remotely controlled from supervision and control application ANDROMEDA SW.
Manufactured in cooperation with: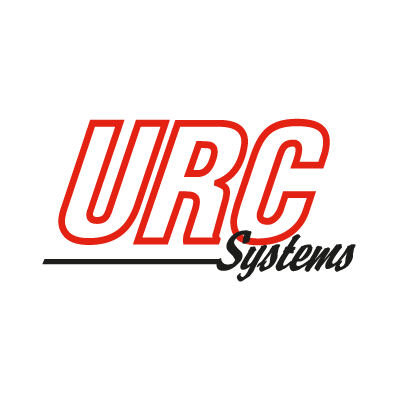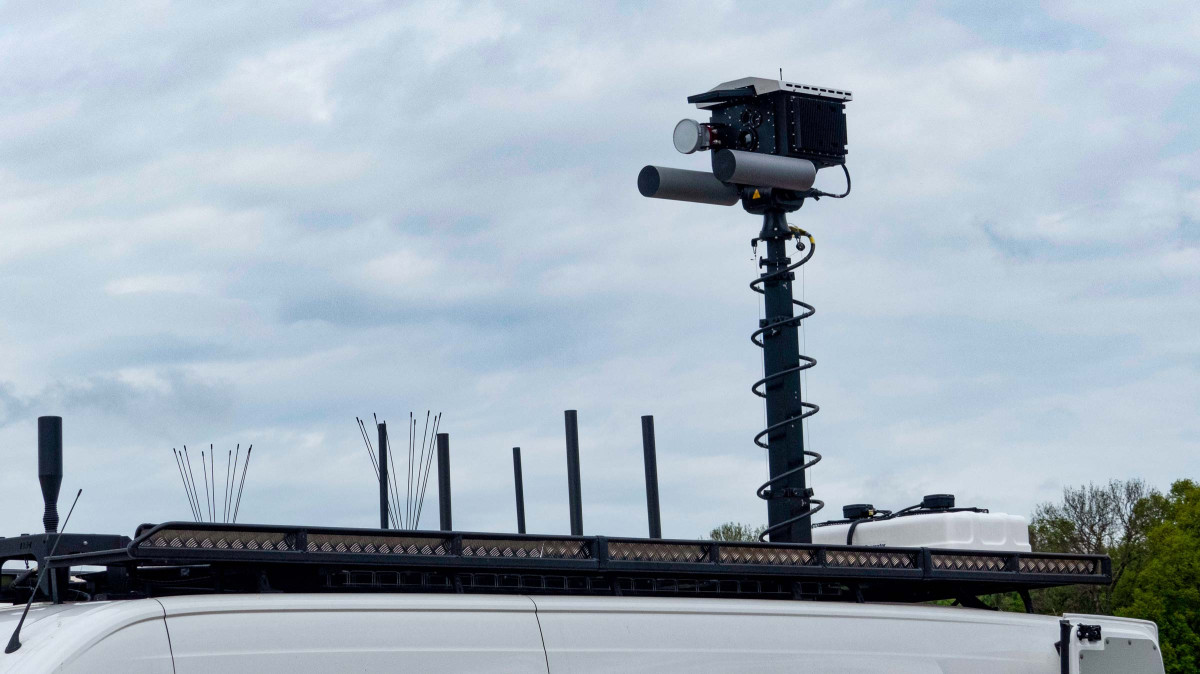 ANDROMEDA