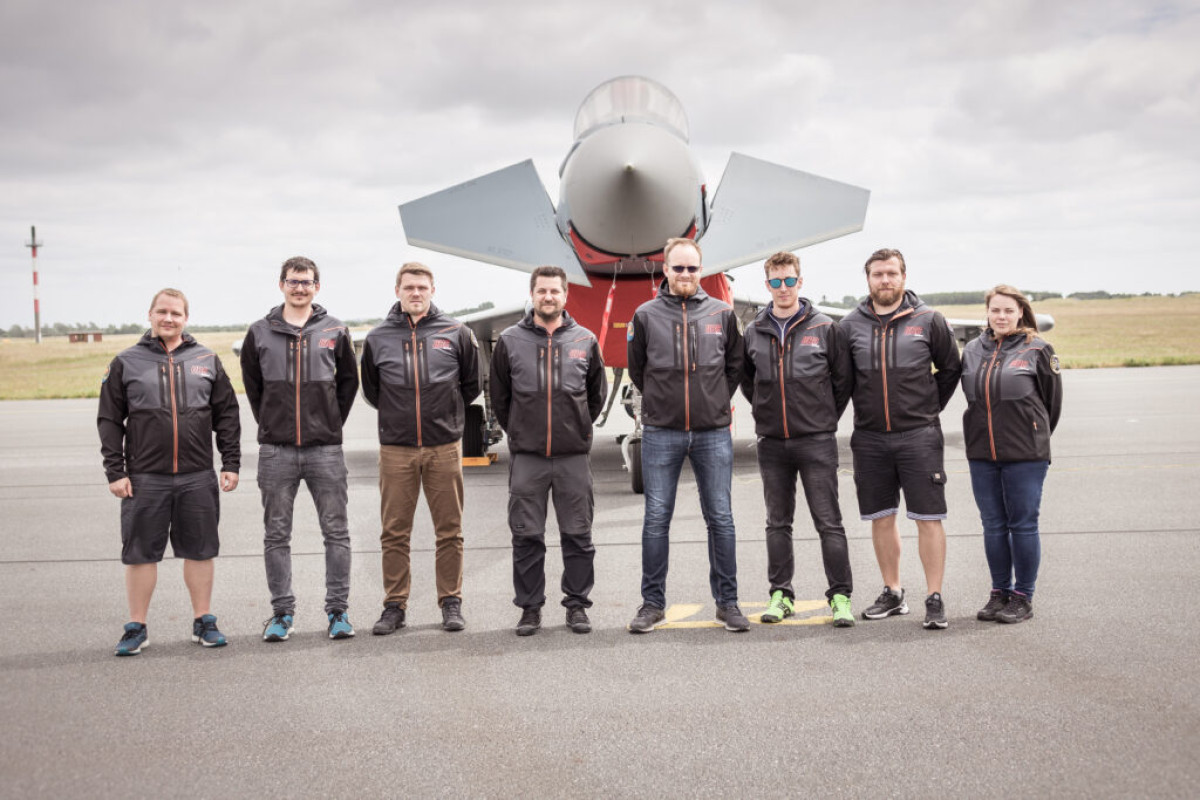 Timber Express 2021
Despite the unfavourable situation, the German Bundeswehr managed to organize the national tactical data link exercise Timber Express 2021 (TREX21) with an international participation. The June exercise focused on verification and training in the field of interoperability between tactical data links such as CESMO, DACAS and Link 16. The Army of the Czech Republic, for example, also took a part in this opportunity to evaluate the latest CESMO application and its processes.
Based on a long-term business cooperation between URC Systems and the Bundeswehr, which has been using the CESMOS system (CESMO Solution, a CESMO software toolbox for Sensors and the CESMO Fusion and Coordination Element, subject matter experts from JISR Institute were able to participate in this exercise. Here, in close cooperation with colleagues from URC Systems, they provided customers with full support during the entire almost month-long exercise. During TREX21, CESMOS was deployed at the CESMO Fusion and Coordination (CFC) workplace and in several other sensor platforms - CESMO Collector Assets (CCA), such as ships, submarines, helicopters, drones and Tornado ECR aircraft, and formed the backbone of all activities related to CESMO. It provided operators not only with a tool to manage the CESMO network, but also to create and manage requests for data collection, sending and evaluating output data of passive surveillance systems and creating a battlefield image - CESMO Order of Battle. At the same time, CESMOS was used to connect the infrastructure network (LAN) and the radio network into one logical network using the "smart bridge" tool.
Our specialists have thus proved that CESMOS is stable and has provided all the necessary functionalities required for connection to the CESMO network in the role of a collector asset (CCA) and in the role of CFC. The specialists of the JISR Institute and URC Systems thus gained further valuable experience during the exercise from the deployment of their products in a real environment.