Future Forces Forum 2022
News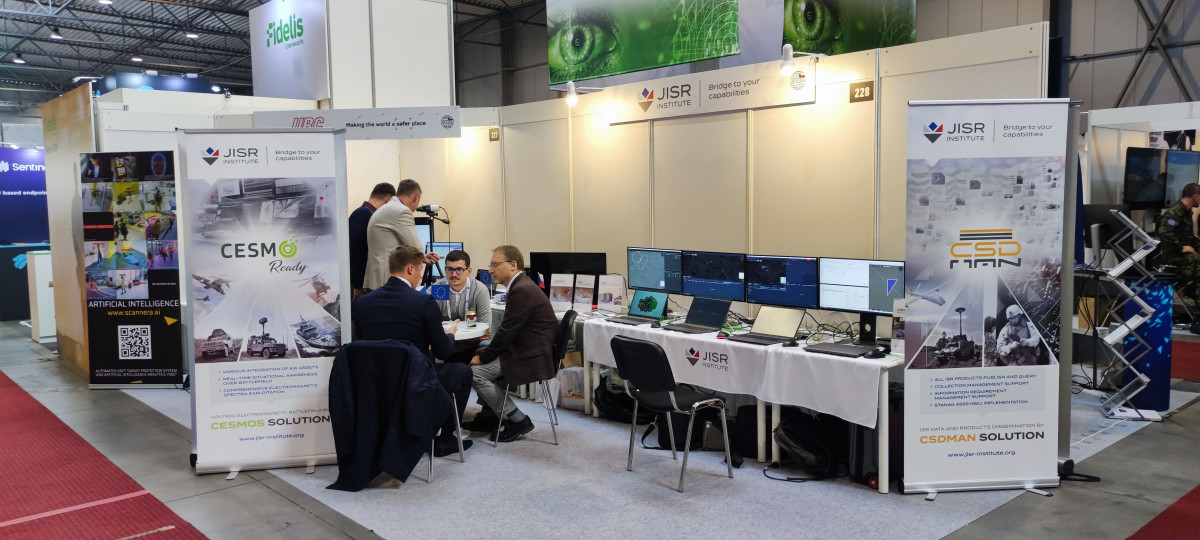 Future Forces Forum 2022
We are very pleased that could meet our business partners during the Future Forces Forum 2022, which took place in PVA Expo Prague from the 19th to the 21st October.

JISR Institute, a.s. successfully demonstrated CESMOS and CSDMAN. A part of the exhibition was also Tactical COMINT/ESM System SYMON mounted on the UAV. Thank you also for many inspiring people, meetings, and feedback regarding our portfolio and activities.

Thank you for all the meetings!